An elementary school in Oga, Japan started preparing for North Korea's sudden attack by exercising drills.
Principal Shin Kikuchi of Oga's elementary school argues the missile evacuation drill provided his students with a valuable lesson.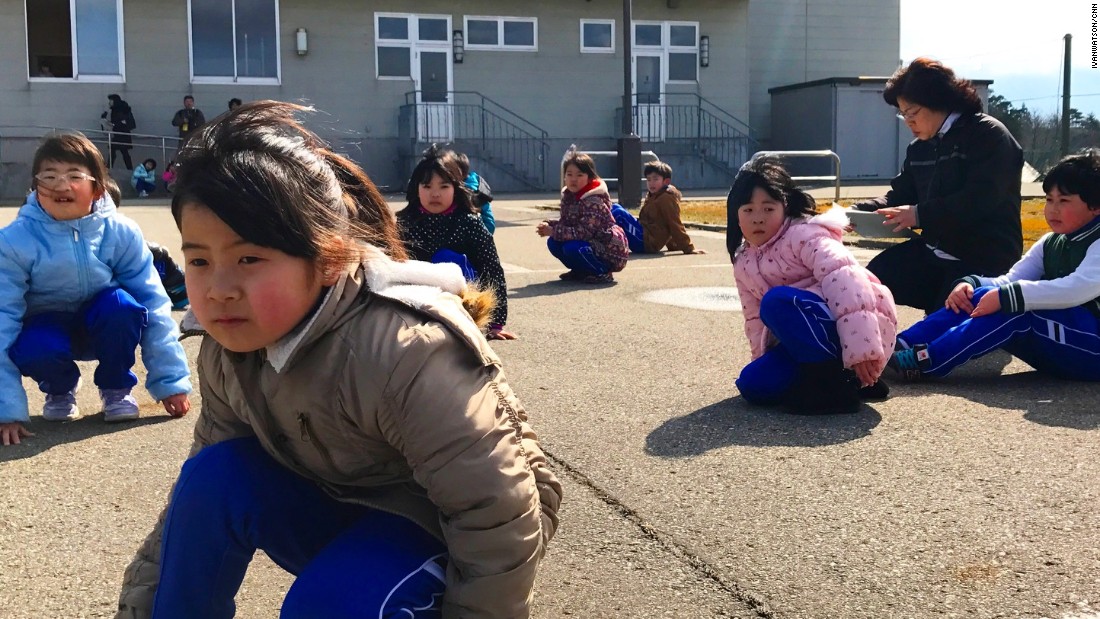 Japan prepares its citizens on potential missile attack from North Korea.
"They're still young, but the closer they get to 6th grade, the more they start to understanding what country we're talking about with this missile exercise," Kikuchi said, describing how the missile poses a beyond imagination threat.
Tokyo reported three of the four missiles launched from North Korea on March 6 landed in the sea less than 200 nautical miles (around 370 kilometers) from Oga, which juts out on a peninsula from Japans' western coast.
Despite United Nations' resolutions to forbid North Korea from producing nuclear weapons and ballistic missile technology, Pyongyang conducted at least two nuclear tests and fired more than a dozen missiles since last year.
On the other hand, locals near the sea are waking up to the growing threat from across the sea.
"It's scary," says Zen-ei Nishikata, as he hauls sacks of freshly-caught, squirming octopus into a fish-packing plant next to the docks.
"You never know what the North Koreans might do next."